Events Calendar - September 2023
---
AWMH Maharashtra announces the 14th Maharashtra State Table Tennis Tournament for Special Schools on
09th September 2023 from 9.00 am to 4.00 pm. at the Goregaon Sports Club, Mumbai.

Participants forms must reach latest by 17th Aug 2023 at AWMH Maharashtra Office

Please find attached the following-

1. Letter from our President Cdr. Shrirang Bijur (Retd) and Sports Director Mr. Ravi Bagdi
2. Rules of the tournament
3. Tournament form Please download the Tournament Form, fill it and send it back to us so as to reach us, on this email id.

If you need any further assistance or clarification please get in touch with us on below mentioned numbers

Thanks & Regards
Durgesh Koppikar

AWMH Maharashtra, M.N.P.U.P, Marathi School, Room No. 202, 2nd Floor,
Sindhi Lane, Near Nanubhai Desai Road, Mumbai 400004
Ph- 022 4979 2809036, M- 98191 68987
---
Advanced Dramatherapy: Specific Applications
---
Working with Epilepsy Leading An Active Life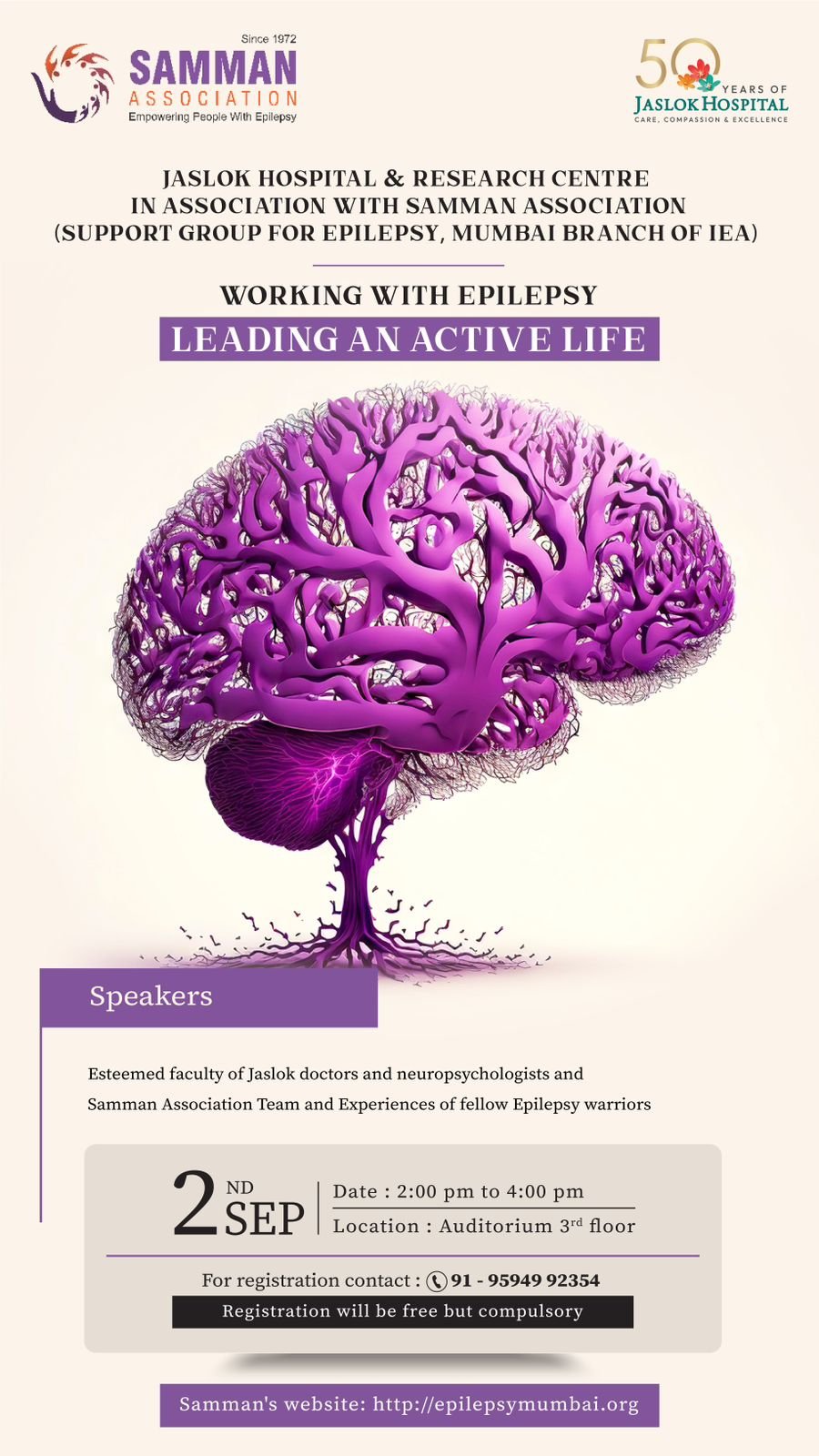 ---
दिव्यांगांसाठी कुबड्या, कुत्रिम हात व पाय विना मूल्य वाटप
---
Creating Connections : An ADHD Tribe Gathering
---
The 5 Core Deficits of Autism
---
Employ Ability 2023 - Chennai
---
BG 104-Brain GYM 26 Movements
---
Puberty & Gynecological disorders in girls with special needs By Dr.Ashwini Joshi
Dear Parents,
Forum For Autism invites you a Workshop on Puberty & Gynecological disorders in girls with special needs By Dr.Ashwini Joshi

Registration form: https://docs.google.com/forms/d/e/1FAIpQLSeQ55kjaZ_HdXYj0JtUheXK2p1EGrUEaCQlOc_YzRwtMb7ImA/viewform?usp=pp_url

Date & Timing:
Saturday, 9th September, 2023 (3 p.m. to 5 p.m.)
Venue: Priyanj Special school
Samartha Sampada MCGM WELFARE CENTRE, 4th floor, Oshiwara village,
Opposite Joggers Park, Lokhandwala, Andheri (West), Mumbai – 400 053.

Registration fee: Rs.200/- per person.

For Online transfer:
Forum for Autism
A/c No. 02401000099511 of HDFC Bank, Sandoz House, Worli Branch
IFSC Code: HDFC0000240, MICR: 400240002.

After making payment please share transaction screenshot on 9029018100.

For more details contact:
Tel: 9029018100
Email: forumforautism@gmail.com
Note: Payment needs to be made before the workshop to ensure participation.
---
Therapeutic Dance-in-Education (TDIE)
---